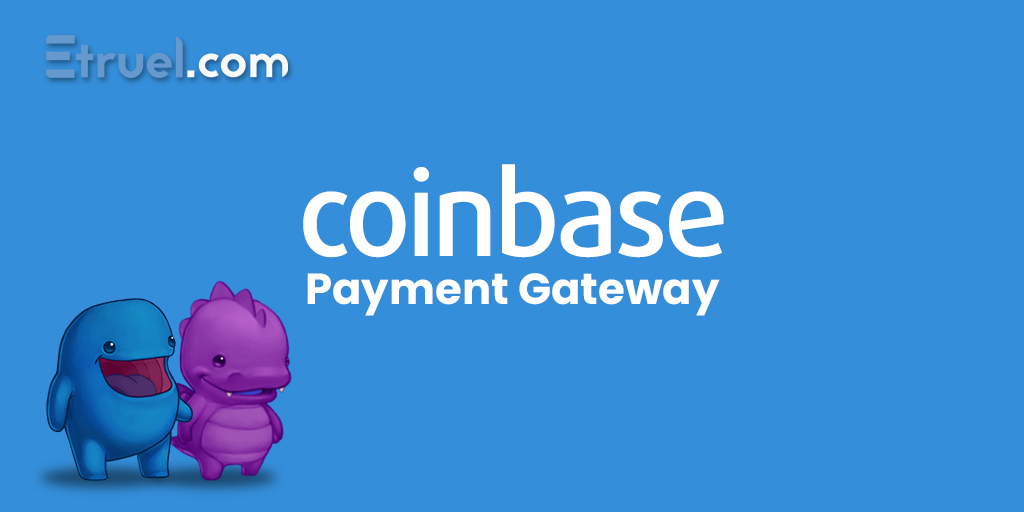 [su_quote]Accept cryptocurrency for purchases through Coinbase Commerce[/su_quote]
This plugin is a payment gateway for Easy Digital Downloads and Restrict Content free and Pro, it allows you to accept cryptocurrency payments for purchases through your site using Coinbase Commerce.
Coinbase Commerce supports processing payments in numerous cryptocurrencies, including Bitcoin, Ethereum, LiteCoin, and Bitcoin Cash.
Coinbase
Coinbase is the easiest place to buy and sell cryptocurrencies and is present in more than 100 countries.
It allows you to manage your portfolio by buying and selling the most popular digital coins and track them from the same place, on this platform you can also make periodic purchases, investing little by little in cryptocurrencies and scheduling daily, weekly and monthly purchases, and the best thing is that you can take it anywhere by downloading the APP on your SmartPhone.
Coinbase Commerce
It is the perfect solution to integrate Coinbase through its API to your online store and be able to receive payments in cryptocurrencies.
You can withdraw directly to your Coinbase account or send to any cryptocurrency wallet. In this platform you decide which coins you can work with on your site and you also get your API key to associate your site to it.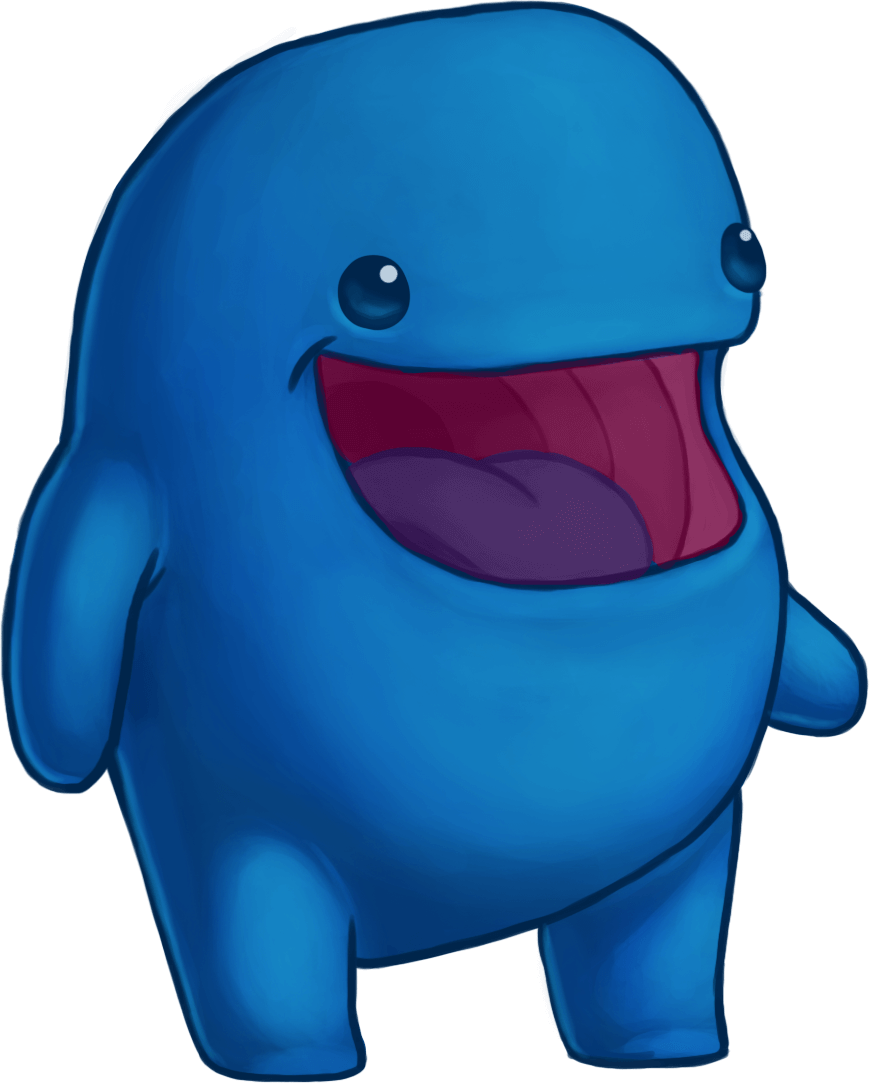 For Easy Digital Downloads
It is one of the most complete free e-commerce plugin that focuses exclusively on digital products.
Its main goal is to make the sale of digital products easy, simple and secure, and Coinbase is the perfect complement as a Payment Gateway to receive payments from your customers in cryptocurrencies.
For Restrict Content Free and Pro
Restrict Content is a powerful WordPress membership plugin that allows you to monetize content access.
As a content restriction plugin, Restrict Content gives you full control over who can and cannot view content on your WordPress site. This tool allows you to create membership levels to display content to certain users, and the Coinbase payment gateway extension allows you to receive payments for these memberships in cryptocurrencies through Coinbase Commerce.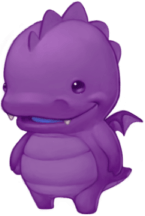 [su_heading size="24″ align="left" margin="0″]MAIN FEATURES[/su_heading]

[su_row][su_column size="1/1″ center="no" class=""][su_service title="Integrating your website with Coinbase Payment Gateway you'll get:" icon="icon: wordpress" icon_color="#348eda" size="30″][su_list icon="icon: check"]
Invoicing
Multi-currency
No limits
Convert your crypto to cash or USD Coin
Webhooks for charges
Customized payment buttons
Hosted checkout pages
[/su_list][/su_service][/su_column][/su_row]
[su_row][su_column size="1/2″ center="no" class=""][su_service title="Payment Gateway for Restrict Content and Easy Digital Downloads" icon="icon: credit-card" icon_color="#348eda" size="30″]It offers support for RCP and EDD, so now your customers can make their payments with cryptocurrencies through Coinbase Commerce in a fast, secure and reliable way.[/su_service][/su_column][su_column size="1/2″ center="no" class=""] [su_service title="Easy to set up in one go" icon="icon: sliders" icon_color="#348eda" size="30″]You just need to activate the plugin and add your API Key in the Restrict Content or Easy Digital Download settings and that's it, no need to worry about monitoring or reconfiguring.[/su_service][/su_column][/su_row]
It is not compatible with EDD Recurrings because Coinbase commerce does not accept recurring payments automatically, but it is compatible with EDD Software Licenses because it allows the user to manually pay for the license renewal with Easy Digital Downloads.
[su_row] [su_column size="1/1″ center="no" class=""][su_service title="Get paid in the most popular crypto currencies" icon="icon: bitcoin" icon_color="#348eda" size="30″]7+ most popular cryptocurrencies supported on Coinbase Commerce*.
*Coinbase Managed only supports Bitcoin, Ethereum, USD Coin.
More doubts ? you could take a look at the coinbase commerce frecuent questions for merchants at https://commerce.coinbase.com/faq#merchants
[/su_service][/su_column] [/su_row]







[su_box title="Supported features, currencies, and countries"] Features Digital Products, Direct Bank Transfers, Mature Content, Off-site Checkout, On-site Checkout, Physical Products Currencies BTC Countries Belgium, Bulgaria, Canada, Croatia, Cyprus, Czechia, Denmark, Finland, France, Greece, Hungary, Ireland, Italy, Latvia, Liechtenstein, Malta, Monaco, Netherlands, Norway, Poland, Portugal, Romania, San Marino, Slovakia, Slovenia, Spain, Sweden, Switzerland, United Kingdom, United States. [su_note note_color="#fcf8e3″ text_color="#8a6d3b"]The countries and currencies shown here may not reflect the most up-to-date supported lists of the merchant processor.[/su_note] [/su_box]
Receive payments from anyone, anywhere.
Get started now and accept crypto payments
[su_heading size="24″ align="left" margin="0″]Screenshots[/su_heading]
Easy Digital Downloads
[su_custom_gallery source="media: 509208,509203,509202,509201″ link="lightbox" width="230″ height="220″]
Restrict Content
[su_custom_gallery source="media: 509207,509204,509200,509199″ link="lightbox" width="230″ height="220″]